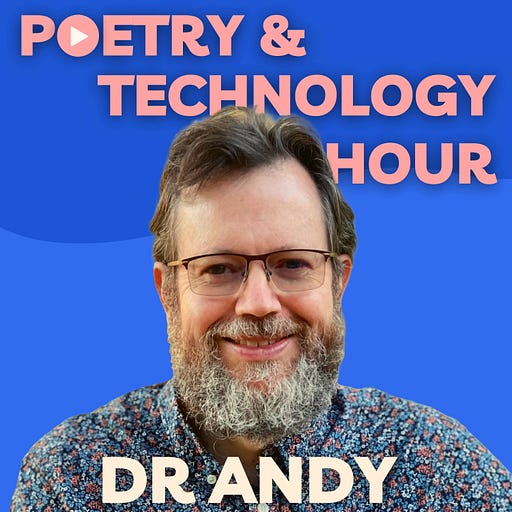 Apr 28, 2022 • 58M
UC Davis' Masters of the Arts
On this episode, we're joined by some of UC Davis' finest. Dr. Andy has interviews with highly esteemed artists, performers, and composers. First, an interview with two California Studio Artists in Residence Ann Hamilton and Michael Mercil, who are joined by the Art Studio co-chair Rosen. Hamilton and Mercil talk about the lecture they will be presenting as part of their residency and their own work.
 
 Next, we hear from the current UC Davis Granada Artist in Residence, former Broadway performer, and director of the upcoming "Alone/Together" performance, Christine Hamel. Hamel talks about "Alone/Together" which is a series of devised short solo performances about the movement from isolation to being-with-others (and back again) during the Covid-19 pandemic.
 
 Finally, we hear from the director and performers of the UC Davis Music Department's 35th annual Empyrean Ensemble. Sam Nichols (director of the "Empyrean Ensemble" and UC Davis Professor of Music) joins us with the four PhD candidates performing in this event: Trey Makler, Colin Minigan, Dean Boursiquot, and Brendan Moondy. They talk about the experience being part of the established event and the complexities taking place in composition and audience experience. Stay tuned for a highly insightful and passionate episode!
Find out more about Dr. Andy's Poetry Night Reading Series in Davis, California by visiting http://www.poetryindavis.com. Invite your friends to sign up for the mailing list. To learn more about Dr. Andy's tiny media fiefdom, visit his weekly newsletter at https://andyjones.substack.com and follow him on Twitter at https://twitter.com/andyojones.